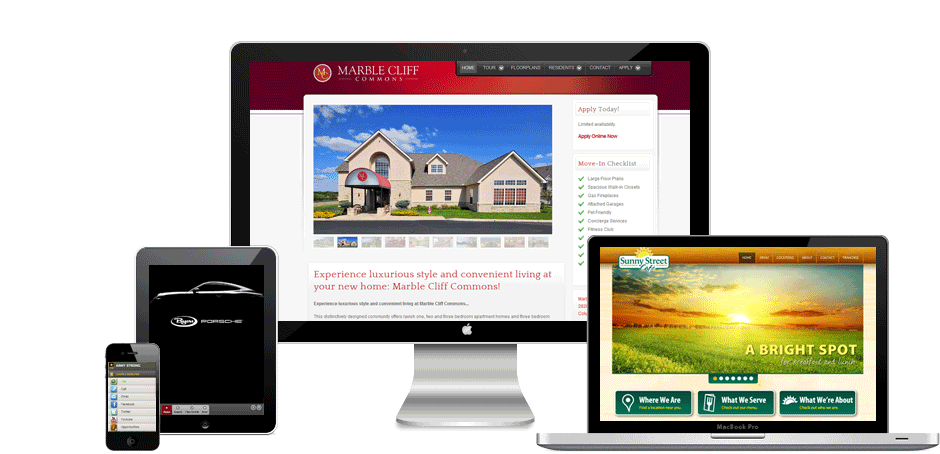 Radial Studios is a technology consulting company located in Columbus Ohio.
Founded in 2001 by Bethany and George Faerber, Radial Studios consults with companies across the US.
We build and support custom web based software systems like intranets, employee payment portals and API based integrations.
We build and design E-commerce and traditional websites for companies and organizations.
We analyze, organize and sort data into records of value for companies that want to speak to their customers in a timely and relevant fashion.